Tafelgenoten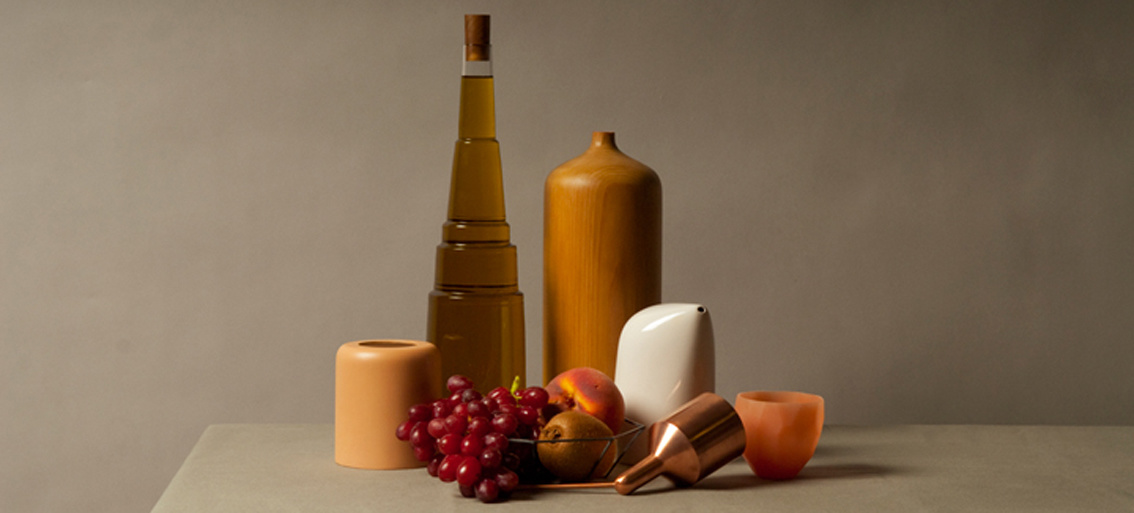 Tafelgenoten
2009
Seventeenth century painters showed their versatility by painting diverse textures in
still-lifes. Wilckes photograph of a still-life, existing of the tableware that is part of the
installation, clearly refers to that. Moreover, the installation as a whole seems to be a
reflection of this important period in the Dutch art history, as Wilcke shows her
craftsmanship in the execution of each of the objects. However, 'Tafelgenoten' is
more than a still-life. To Carolina Wilcke these objects are like persons, as she explains:
'Unique individuals make a company ón the table, just like the company át the table.
Differences of color, material, skin, size and shape, but still a group.' Looking at the
installation from this perspective, 'Tafelgenoten' seems to be a reflection of society
rather than 'just' a still-life.
Limited edition of 7 + 1 prototype + 2 A.P.
Tafelgenoten is exclusively available through Priveekollektie Contemporary Art | Design
www.priveekollektie.art